---
X-ray tubes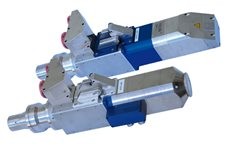 COMET has been the unrivaled expert and preferred OEM partner in microfocus X-Ray tube technology for over 20 years and continues to establish new benchmarks for X-Ray performance and set industry standards. We offer a broad range of microfocus and multifocus X-Ray tubes (FXE Series) that guarantee a versatile use in almost any field of application. COMET FXE X-Ray inspection products consist of a demountable (open) X-Ray tube assembly, vacuum unit and high-power generator. The required maximum magnification, sample size, and material to be inspected determine the radiation head (transmission or directional) and radiation power employed. COMET X-Ray tubes are offered with a wide power range of 100 to 225 kV.
FXE Product Highlights
Unlimited lifetime due to open type design
Minimum focus-to-object distance (FOD) for highest magnifications
Automated system startup and tube conditioning
Long-term intensity and focus positions stability (TXI)
Easy target and filament replacement
Filament lifetime extension
Intelligent controller software
Dynamic image processing capabilities
For more detailed information on the different FXE X-Ray tubes, uses and options, please download the available product information or contact us.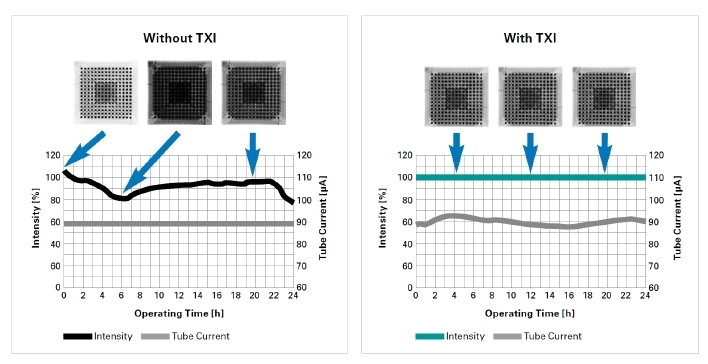 ---
---